SMALL FORMAT 2017 - Entry Fee
€

20.00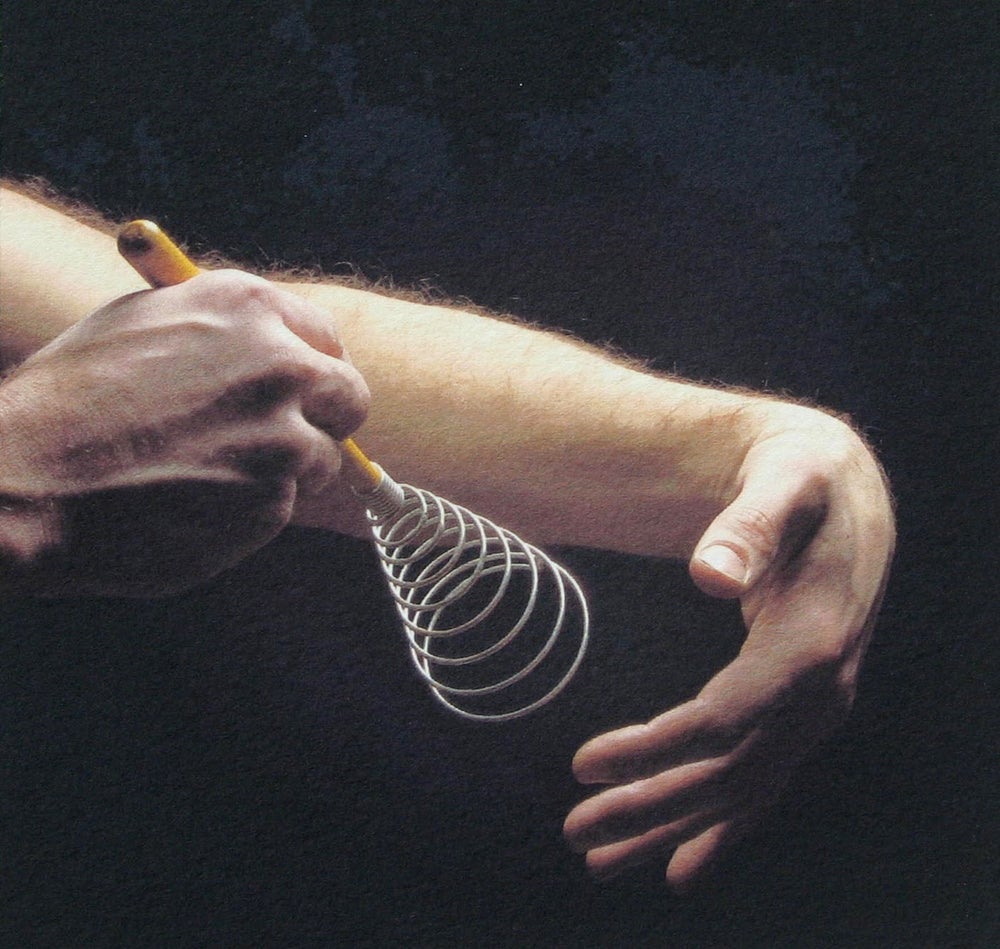 SMALL FORMAT 2017
Call for entries
Deadline for entry is 5pm, Friday, August 4, 2017
SMALL FORMAT is an International Mini Print exhibition organised by Black Church Print Studio promoting the diversity and creative processes of printmaking. This is a new addition to Black Church Print Studio's program. This invitation is open to professional artists nationally and internationally. Images made using all printmaking techniques from traditional techniques such as lithography, relief, screen, etching to contemporary digital processes will be accepted. All works should measure 30cm × 30cm. SMALL FORMAT will be exhibited in the prime location of The Library Project in Temple Bar in Sept 2017. Deadline for entry is 5pm Friday, August 4, 2017.
If you wish to participate please review the rules of entry and registration guidelines on www.print.ie.
The opening of SMALL FORMAT will take place on Thursday, 28 September 2017 at The Library Project, 4 Temple Bar, Dublin 2. This exhibition will be open everyday from 11am – 6pm until Wednesday, October 4, 2017.
For more information, please visit www.print.ie or check us out on Facebook.
For additional questions, please don't hesitate to contact us directly!
Looking forward to your application!